Projects: Jewish Cultural Heritage
HMF supports various organisations in their endeavours to preserve Jewish heritage.
Stichting Behoud Joodse Begraafplaats Oisterwijk
(Foundation to restore and preserve the Jewish Cemetery)
HMF has funded the new gates of the ancient Jewish Cemetery in Oisterwijk, The Netherlands, in support of the wider restoration of the cemetery, completed in 2016. The cemetery was established in 1748, and is now a listed monument of national importance. The gates have several layers of symbolism – for more information see the following link: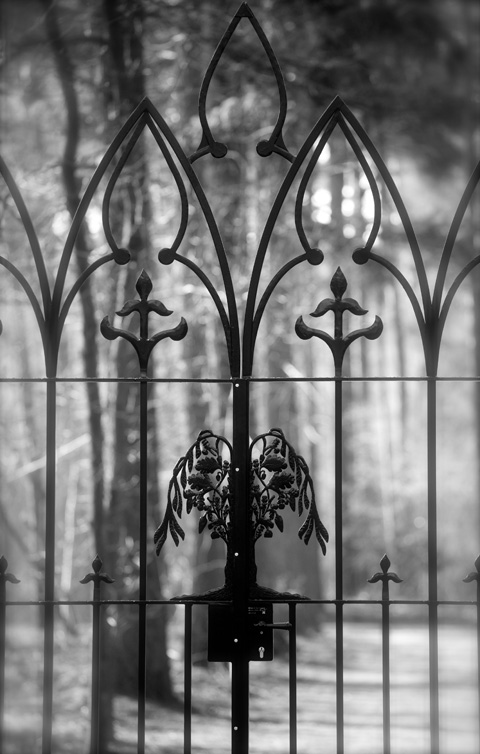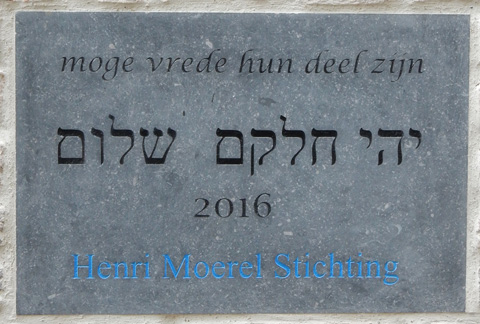 Libraries and collections of Jewish Manuscripts
We are exploring the possibilities of translating ancient manuscripts held by Biblotheca Rosenthaliana, University of Amsterdam. This collection is renowned as the largest collection in the field of Jewish culture and history on the European continent. The library contains approximately 120,000 works including 1,000 manuscripts and around 80 archives. The collection serves a large international public and there is intensive contact with libraries and researchers from all over the world.